---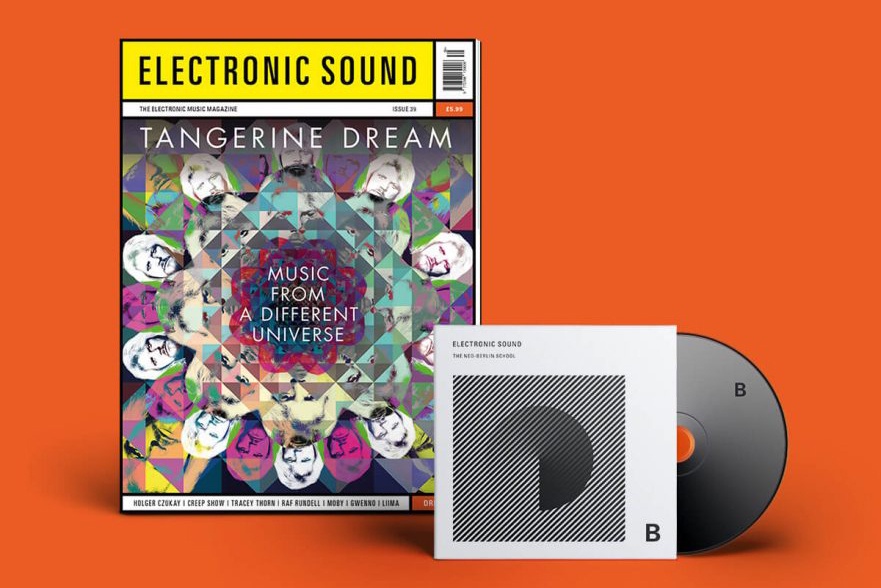 Electronic Sound, 39
---
The new issue of Electronic Sound finds us in Berlin, yet again. This time round we're taking a look at the past, present and future of a total Berlin institution – Tangerine Dream.
Of Germany's two schools of electronic music (the other being in Düsseldorf/Cologne of course), the music coming out of Berlin was all about texture and mood, it was spacey, drifting and ambient, which was no surprise when you consider at the time West Berlin was a city where young men were exempt from national service.
Coupled with cheap rent, the place quickly filled with those whose idea of fun didn't include serving in the army, but did rather involve creating the nation's counterculture. And in Tangerine Dream's case, they did that with synthesisers.