---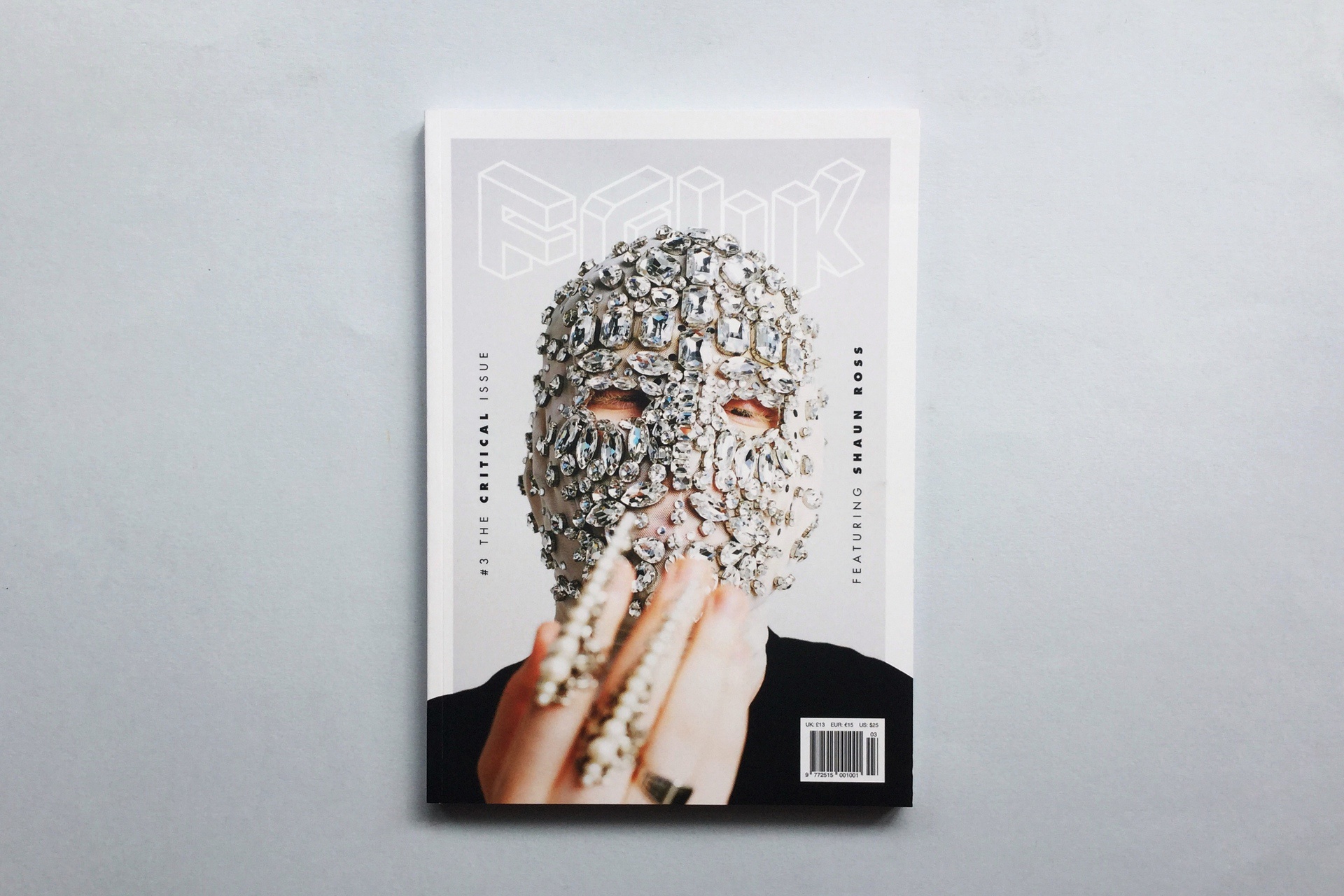 FGUK, 3
---
This issue of FGUK is dedicated to the outcasts, nomads and the ones who dare to be different and yet have become some of the most influential artists, models and activists of any current and pop culture movement.

Our International cover boy Shaun Ross is no newbie to the fashion world but this imperfect model who has risen to fame talks to us about the business of fashion, albinism and activism.
We touch every corner of the globe to discuss the challenges we face as people from sexual racism, sexism and skin bleaching. We talk to Estonian Rapper Tommy Cash to USA's new face of Dsqaured2 Paul Francois.
We take you on our visual tour through Italy and showcase some of the best luxury and boutique stays while offering you some products and lifestyle buys to take with you