---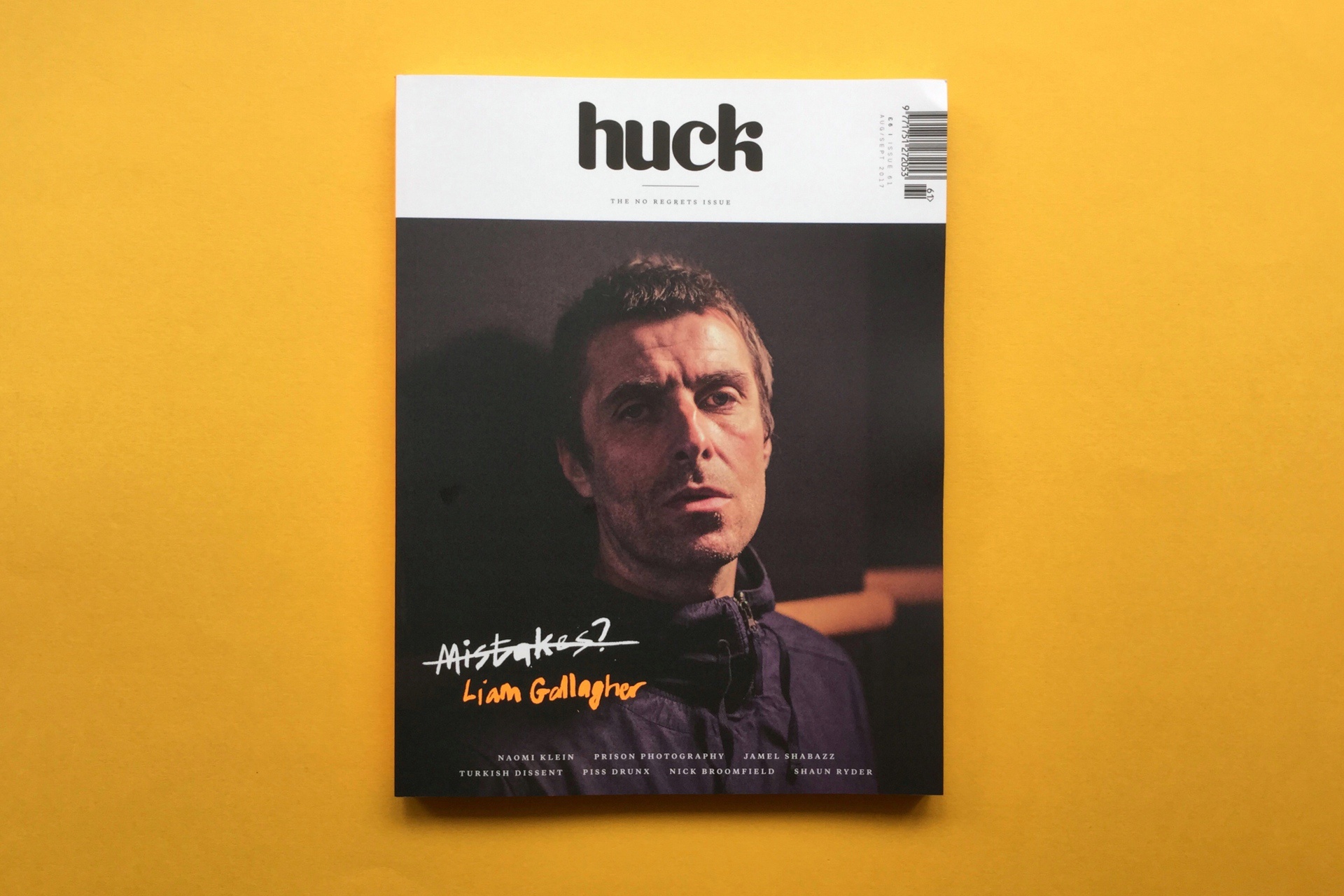 Huck, 61
---
The No Regrets issue.
This issue started out as a failure – a collection of failures, to be precise. We wanted to talk to people about the greatest mistakes they've ever made, the true disasters hidden in their past.
But conversations about cock-ups only get interesting when you ask about what happened next.
No Regrets isn't just about living with abandon or saying, 'To hell with the consequences!' It can be more constructive than that.
It's the impetus for admitting where we went wrong, the constant reminder that we need to act now before it's too late.
It's about learning from the past so that we can live more fully in the present – and build a better future while we're at it.